Check out our Flex Membership in South San Diego/Imperial!
Are you interested in extra flexibility when it comes to your workspace? Our flex membership in South San Diego space gives you the option to work in a wide array of areas. Rather than being limited to the traditional desk, you can transition to different spaces throughout the day in order to keep productivity high. Enjoy the ambiance of our coffee bar, move downstairs to a private space, have a seat by the window, or relax on the couch.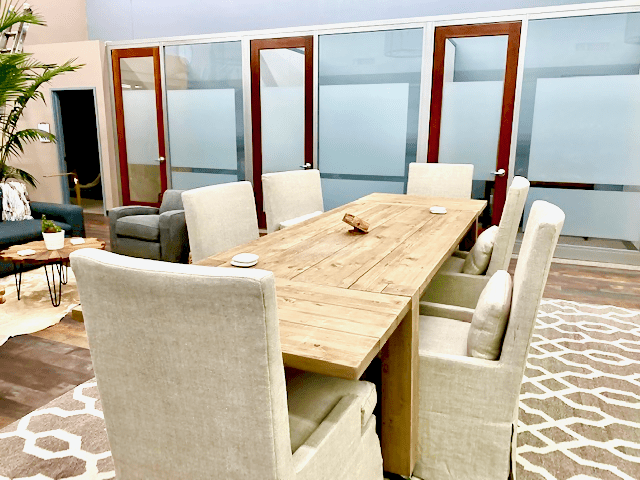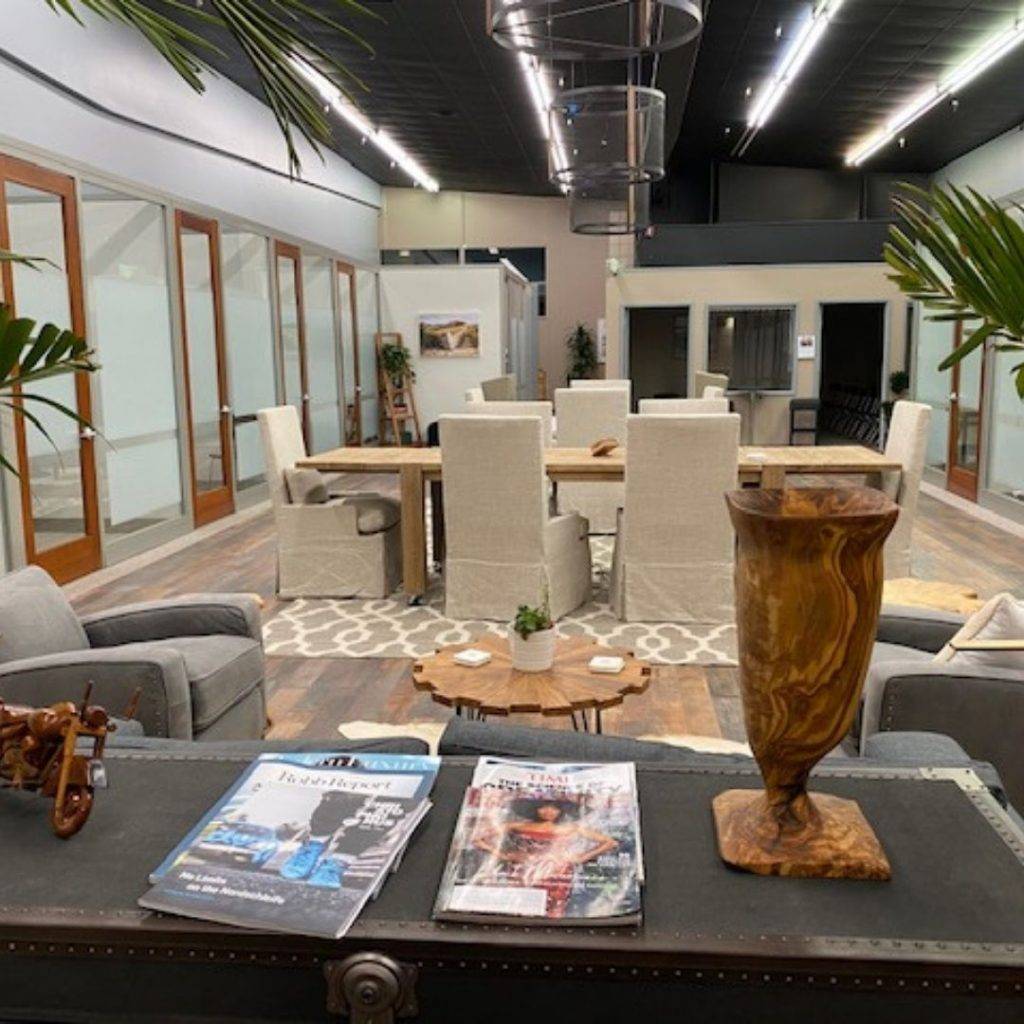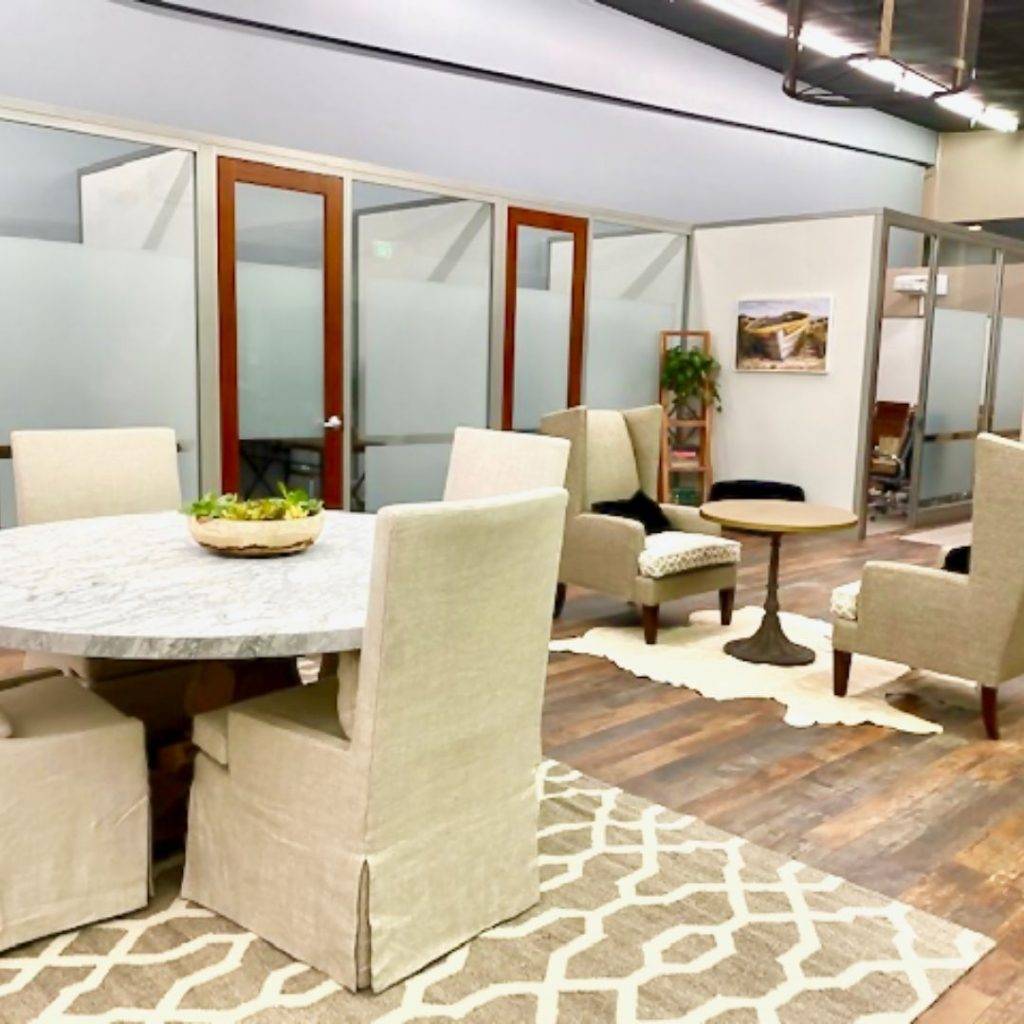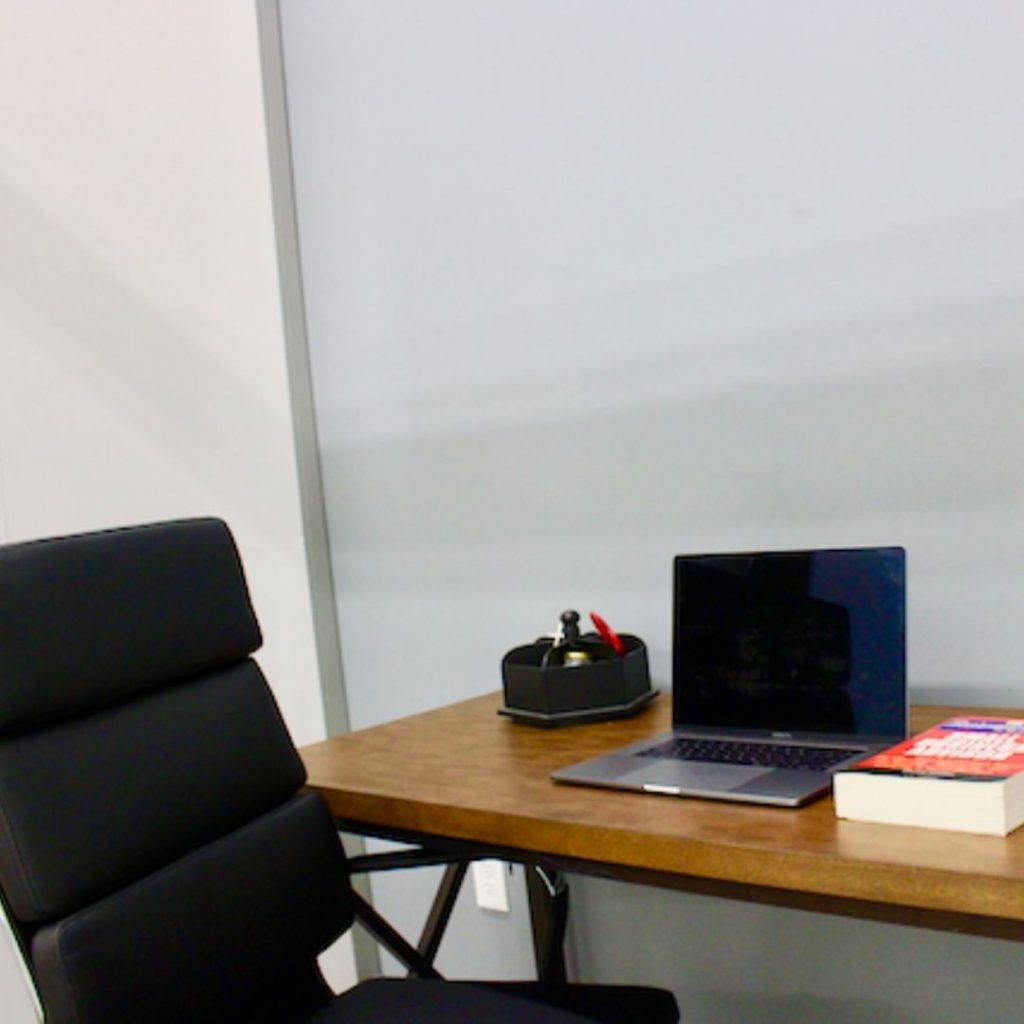 Flex Membership San Diego
Benefits of Flex Membership
Flexible office space arrangements are not just beneficial for small businesses and start-ups. Many offer daily and weekly memberships, which are perfect for freelancers and professionals who don't need consistent office space. Flexibility means a customized office situation for all companies, large and small.
We make sure you have everything you need!
Who can benefit from a flex membership?