Check Out Our Atrium Event Space In South San Diego / Synergy Imperial
If you're looking for event spaces, our office has a variety of event spaces that are perfect for any occasion. From business meetings to birthday parties, we have an event space that will suit your needs. Booking an event space is easy and convenient, and we offer a variety of event spaces to choose from. So whether you're looking for a small event space or a large event space, we have the perfect event space for you. Contact us today to book your event space.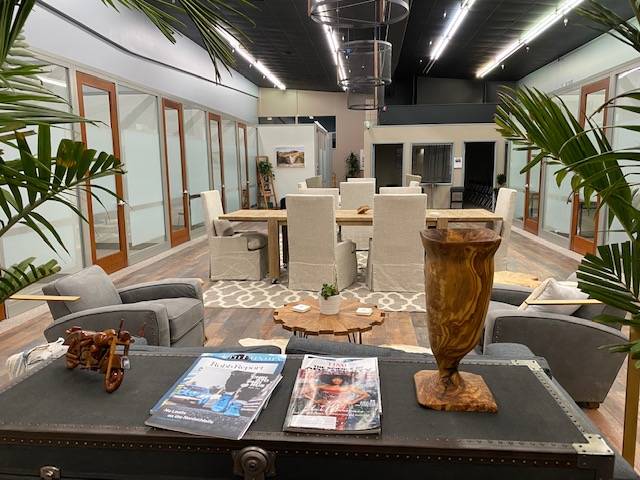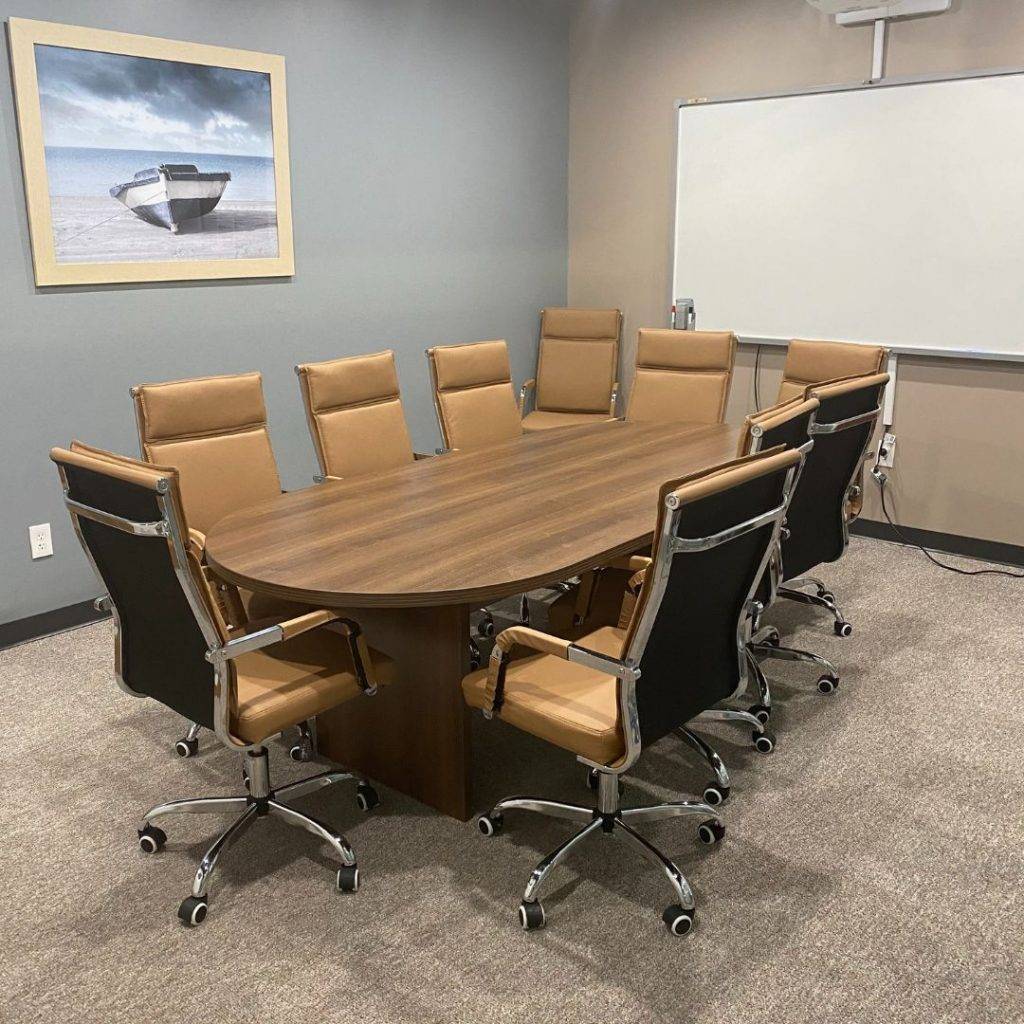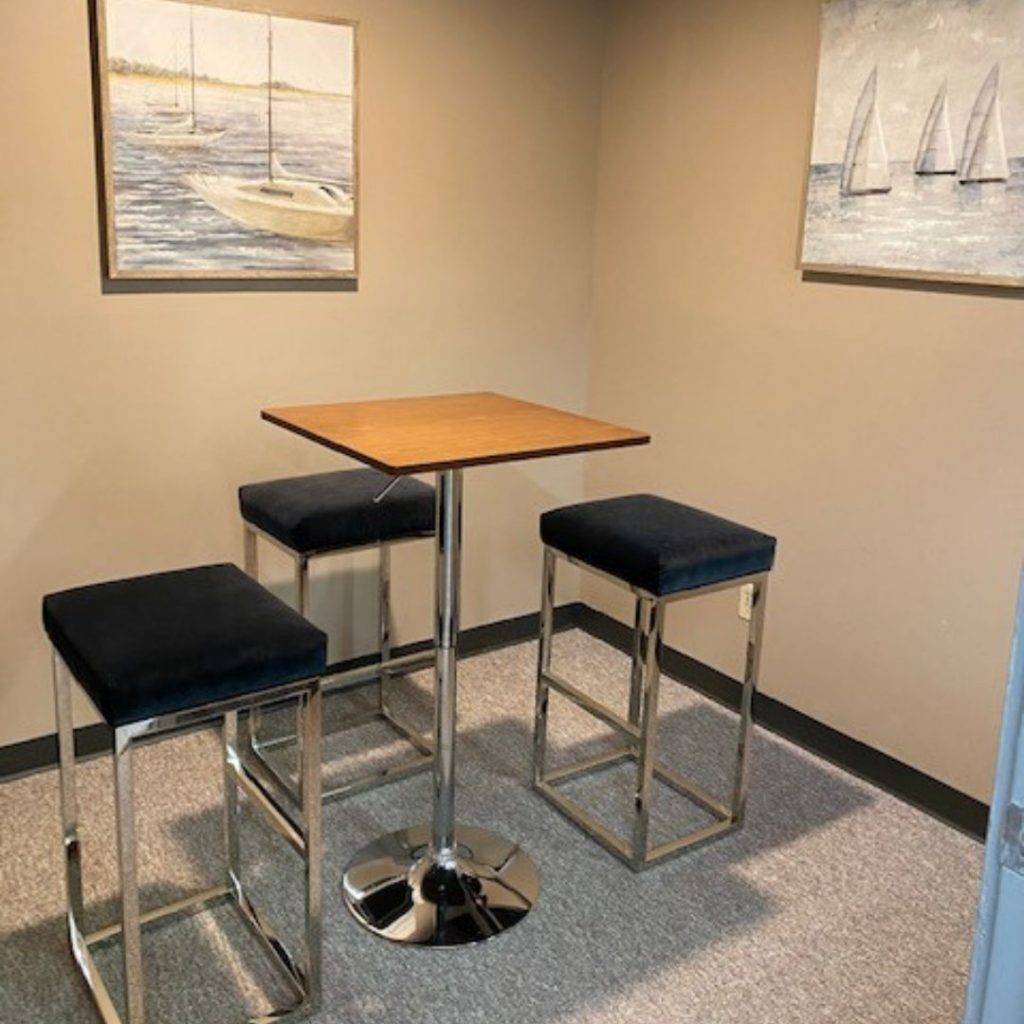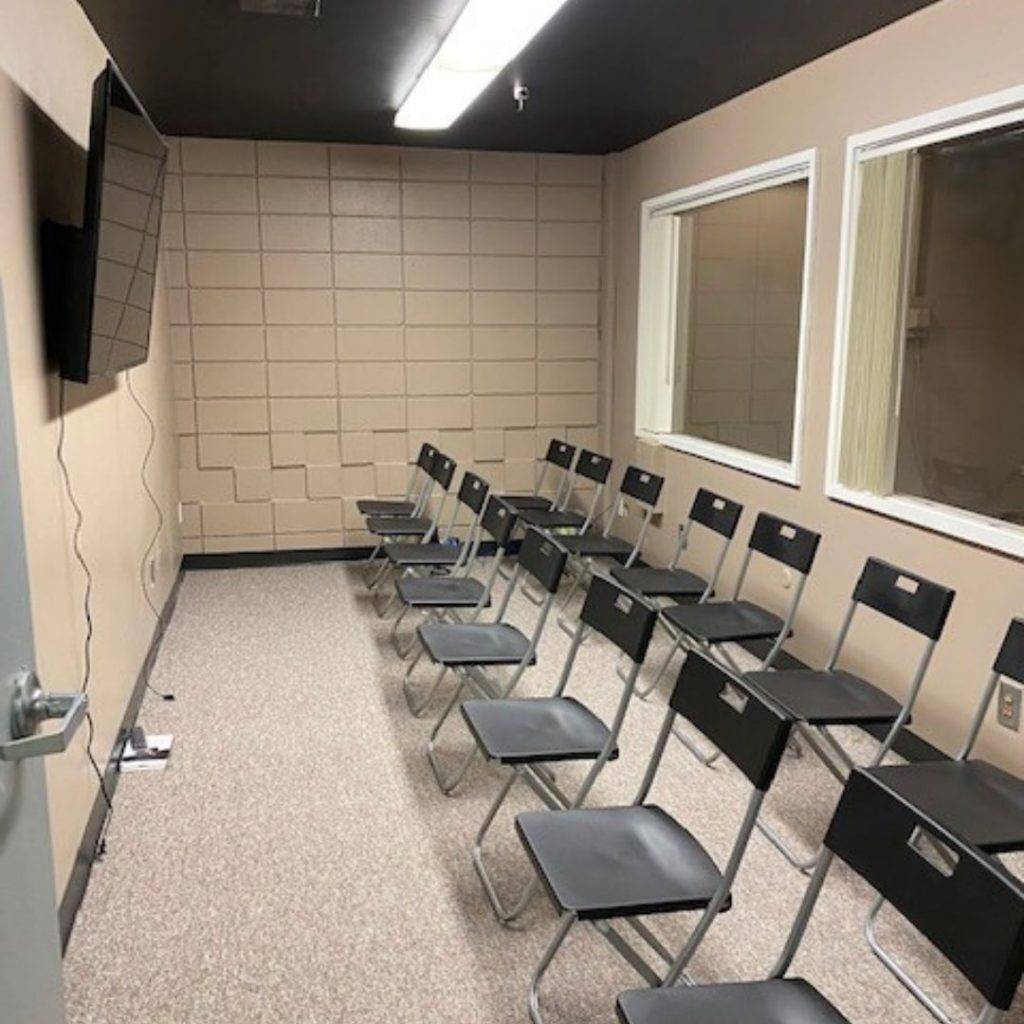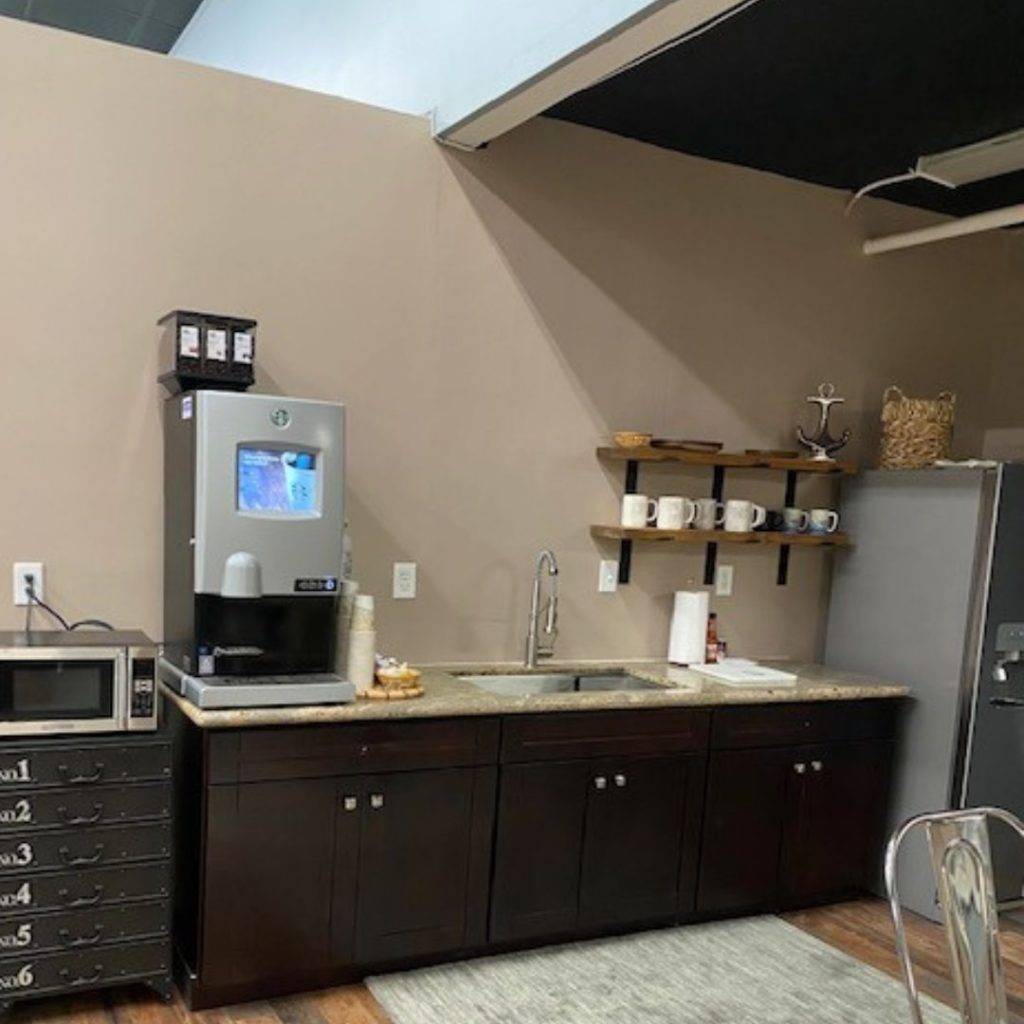 Event Spaces South San Diego/Synergy Imperial
We make sure you have everything you need!
We have tons of amenities to make your event one to remember like: