Synergy Centre CoWorks is a shared coworking space in the heart of Escondido offering office rentals, conference rooms rentals, and collaborative workspaces for creative individuals, entrepreneurs, community organizations, business owners and many more. Up to date with the latest technology, Synergy Centre CoWorks is the ideal place for business meetings, gatherings, or just a day`s work. Become a part of our family and experience the collaborative creativity inside these doors.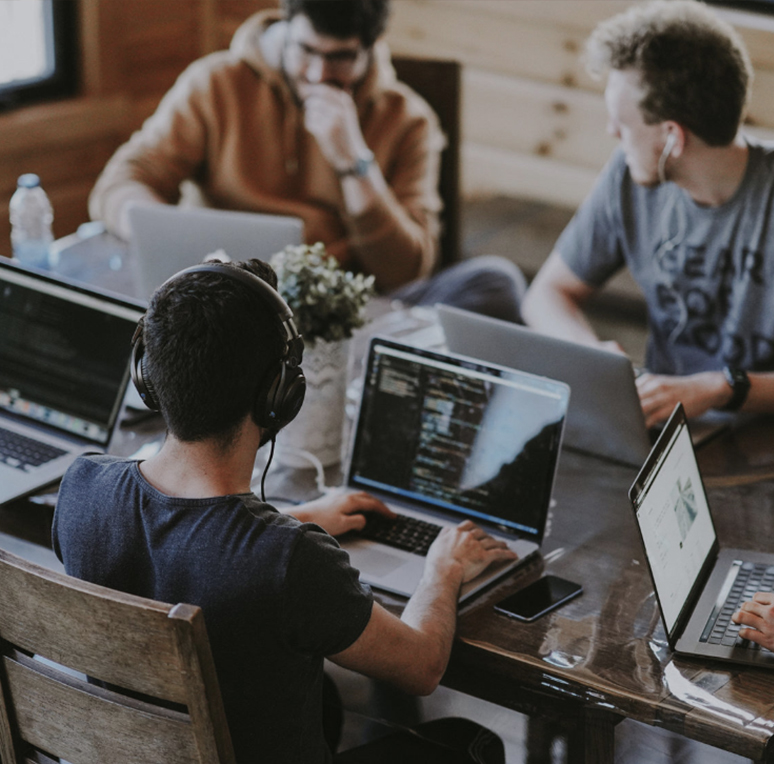 Synergy Centre CoWorks was created to continue the legacy of community service Bay Vista began 52 years ago.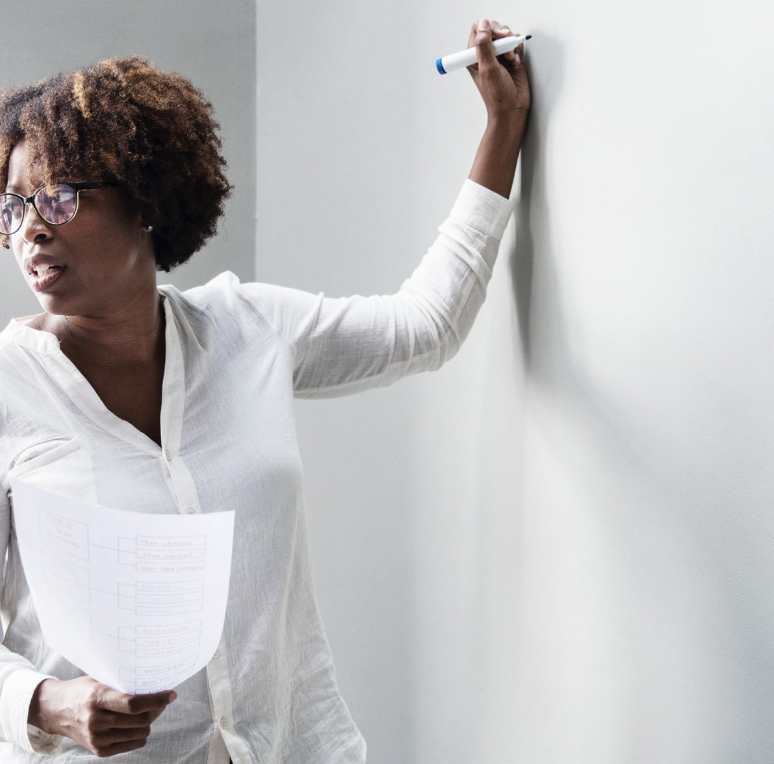 Up to date with the latest technology Synergy is the ideal place for business meetings, gatherings, or just a day`s work.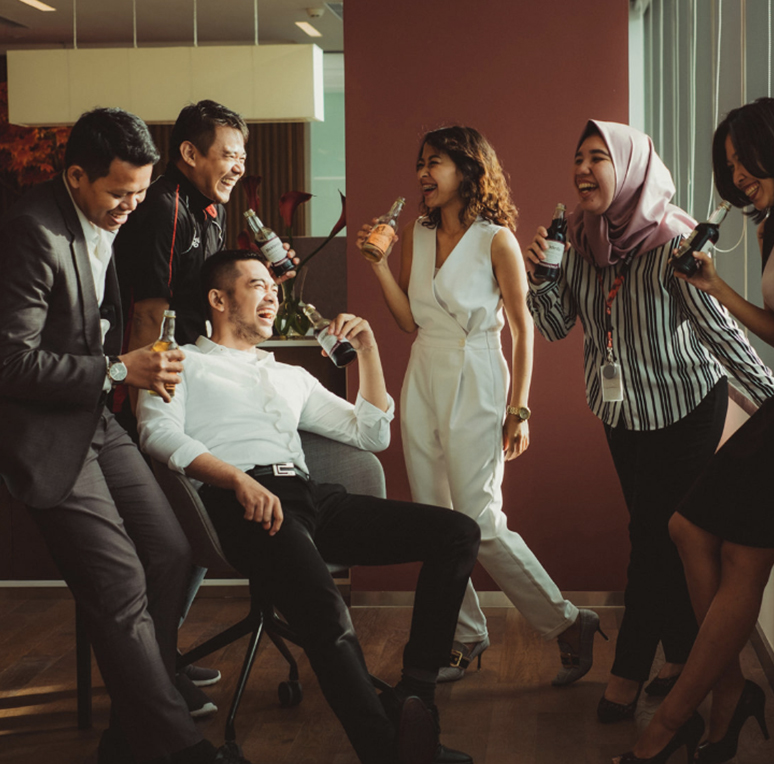 Whether you need to have a small private meeting or you would like to have an evening mixer, we are here for you!
"From the moment we walked in to tour the space we could feel a sense of energy and authenticity. Our time here has renewed our confidence that Synergy is the perfect environment for our business. We love the personalized support and excellent attention to our needs given by the entire team. As a small business, we truly appreciate the serendipitous connections made with other tenants and guests. The networking opportunities have helped to grow our business in a way I don't think we could have achieved elsewhere."
"The Synergy Center was a perfect fit for us. As a startup, we required the flexibility to expand our office space depending on client engagement, revenues, and 3rd party engagements; while presenting a professional environment suitable for high-end client meetings. We cannot be more please with our office, its everything we though it would be and more."
"Working at Synergy has so many benefits compared to working from home.  The internet is fast, there's delicious fresh coffee, and a great community of folks to chat and network with.   Synergy has been an awesome addition to the Escondido community."
The advantages of a Synergy "Experience" are far too numerous to enumerate here. The greatly appointed common spaces provide a cool, eclectic atmosphere for client interaction, or wait time before a meeting. The spacious and decorated conference room available is "Boardroom Ready!" The whole vibe is not only functional but males work and client interaction productive and pleasant. Ample parking is the "No Brainer" for me.