Do you thrive in a collaborative work environment? Our shared office space offers a professional alternative to your local coffee shop with networking opportunities and access to state-of-the-art amenities. Pull up a seat in our co-working community, retreat to a private pod, or sink into a comfy couch with your laptop. Our shared workspaces give you the flexibility to create where you feel most productive. We believe in working hard and playing harder. A community calendar packed with workshops, panels, and events gives you a chance to mingle with your peers, learn new skills, and foster meaningful relationships. Rent shared office space in Escondido near San Marcos, Vista, Rancho Bernardo, Carmel Mountain, Carlsbad, Rancho Penasquitos, Rancho Santa Fe, Oceanside, Escondido, Del Dios area, Harmony Grove, Torrey Highlands and Carmel Valley.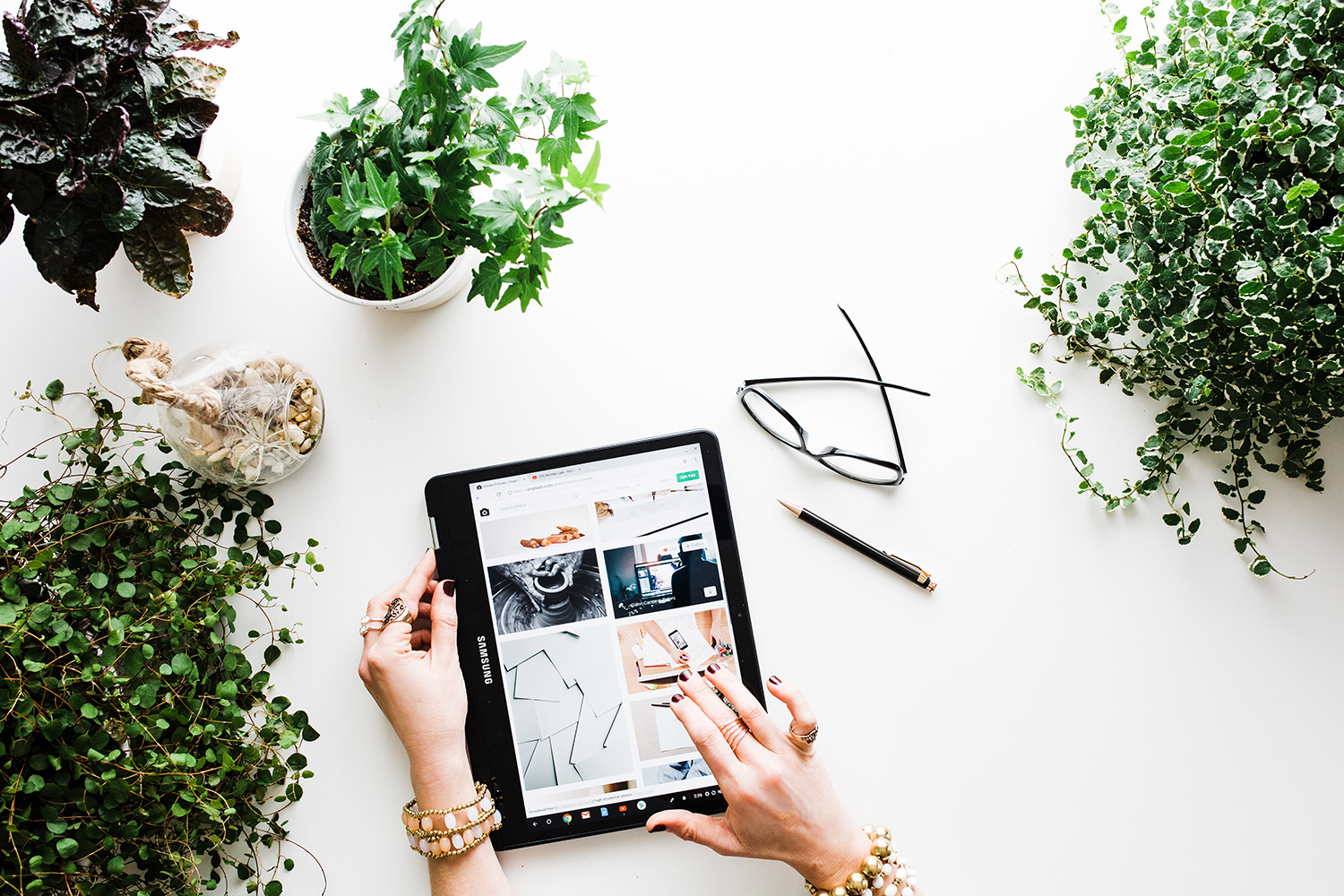 Benefits of Renting a Shared Office Space
Flexible workspace for you or your team

Environment that fosters connection and collaboration

Opportunities to work alongside like-minded people

Access to influential leaders who can help your business grow

Variety of work stations: community desk, couch, private pod, or café table

Scalable office space that grows with your business

Access to community meeting and conference rooms

All-inclusive pricing – utility costs are included
Who can benefit from a shared office space?
Startups
After graduating from an incubator environment, your startup needs an affordable and flexible workspace that will scale with your business. A shared office gives your team the freedom of adding space or reducing your footprint without the hassle of moving.
Professionals
A shared office gives lawyers, accountants, career coaches, and other service providers the space and resources they need to establish their practices. With access to workstations and conference rooms, you can spread out to get important work done or schedule private meetings with clients.
Freelancers
You love working for yourself but crave connection with other people. Working alongside other freelancers and entrepreneurs provides you with a built-in professional network, which can lead to new gigs (or at least someone to eat lunch with).
Creatives
Whether you're a writer, photographer, or designer, working in a shared office space allows you to plug into the energetic pulse of the environment. It also offers opportunities to connect and collaborate with other artists, spurring new ideas and a fresh dose of inspiration.
Large Corporations
A shared office allows a large national or international company to explore San Diego before establishing a new permanent office. It also provides a home base for short-term projects if a team will only be in town for a few weeks or months.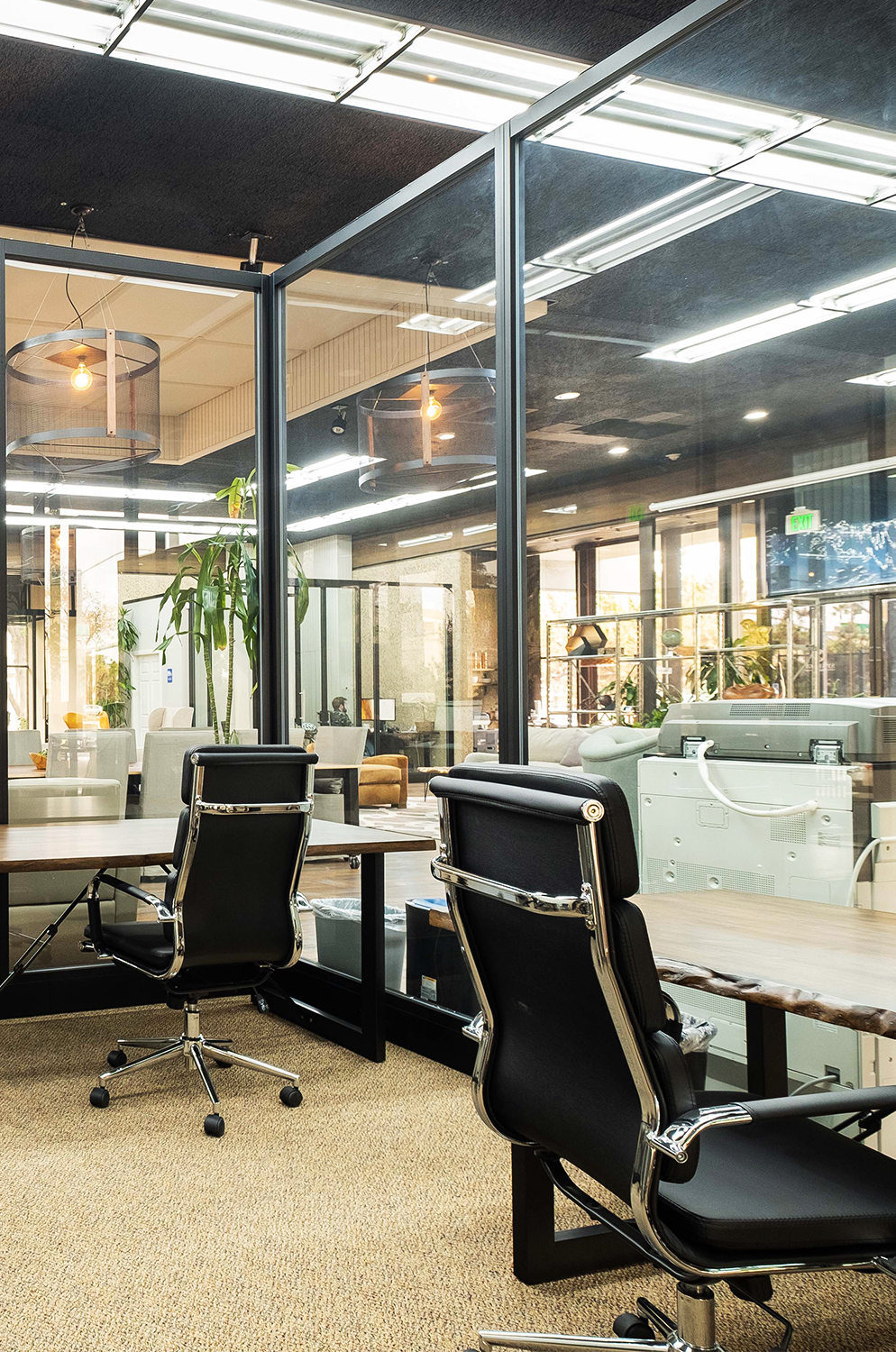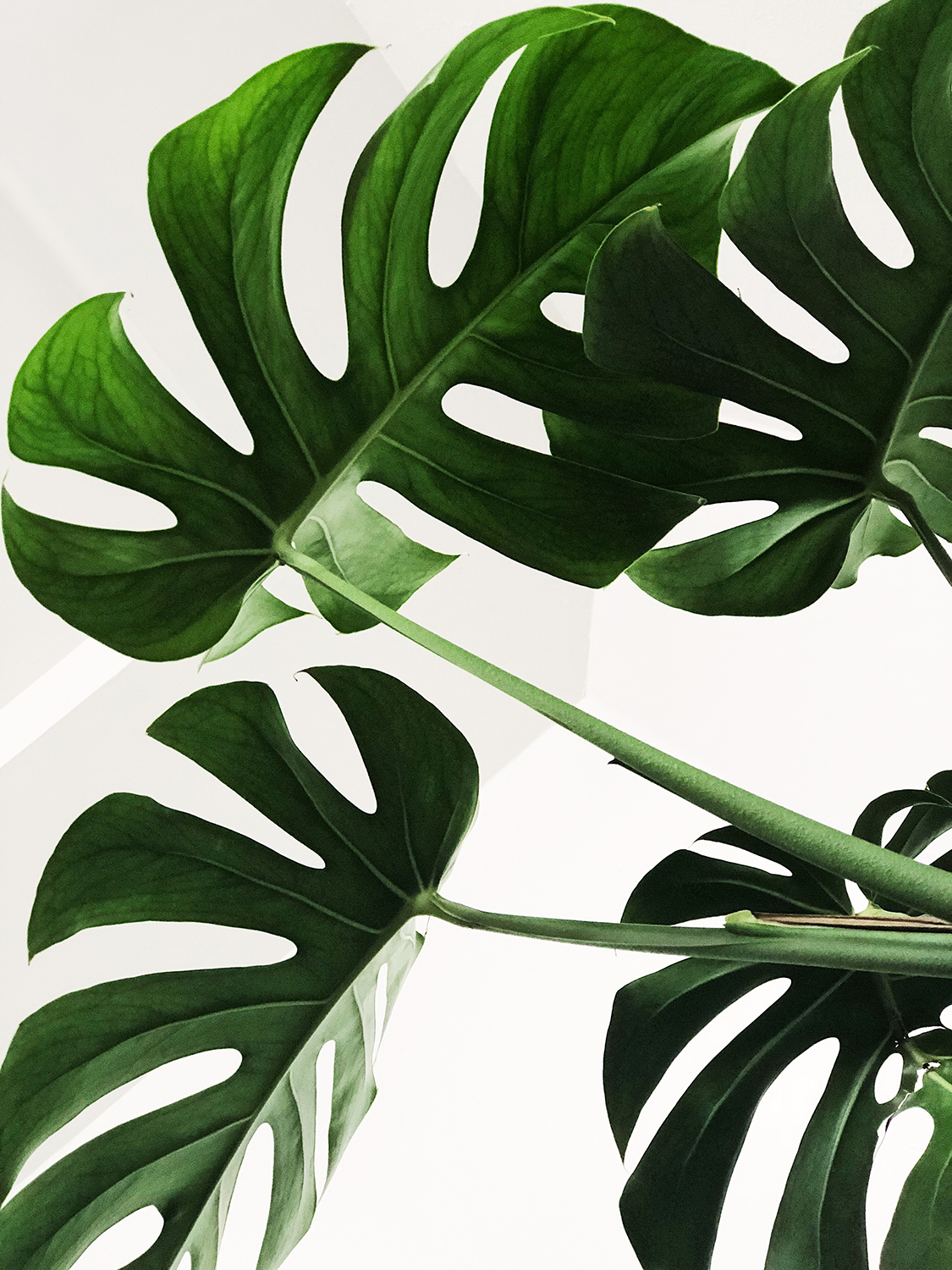 Synergy Centre Amenities
Basics
Private, shared, and virtual office options

Fast and reliable WiFi connection
Space
Comfortable, inviting atmosphere designed for productivity

Spacious common areas for lounging and networking

Communal kitchen and café for preparing and eating lunch
Rooms
Private phone booths for conducting calls and video chats

Podcast room equipped with state-of-the-art audio equipment

Seminar space that can be used for private events and luncheons

Large meeting rooms with whiteboards, outlets, and conference phones
Perks
Free refreshments including water, coffee, and tea

Calendar of monthly workshops and community events

Namaste yoga room for unwinding and relaxing
Services
Staffed front-desk with reception

Mail and package handling

Printing, scanning, and copying
Lease: From $595/month