Rental Spaces at Synergy Centre CoWorks in Escondido
Synergy Centre CoWorks is a shared coworking space in the heart of Escondido offering office rentals, conference rooms rentals, and collaborative workspaces for creative individuals, community organizations, entrepreneurs, business owners and many more.

Up to date with the latest technology, Synergy is the ideal place for business meetings, gatherings, or just a day`s work. Become a part of our family and experience the collaborative creativity inside the doors of Synergy.
Come join the revitalization taking place in the City of Escondido and the collaborative creativity inside doors of Synergy Centre CoWorks.
We invite you to drop in, schedule a tour or join us for one of our events. We are better together!
Private Office Rental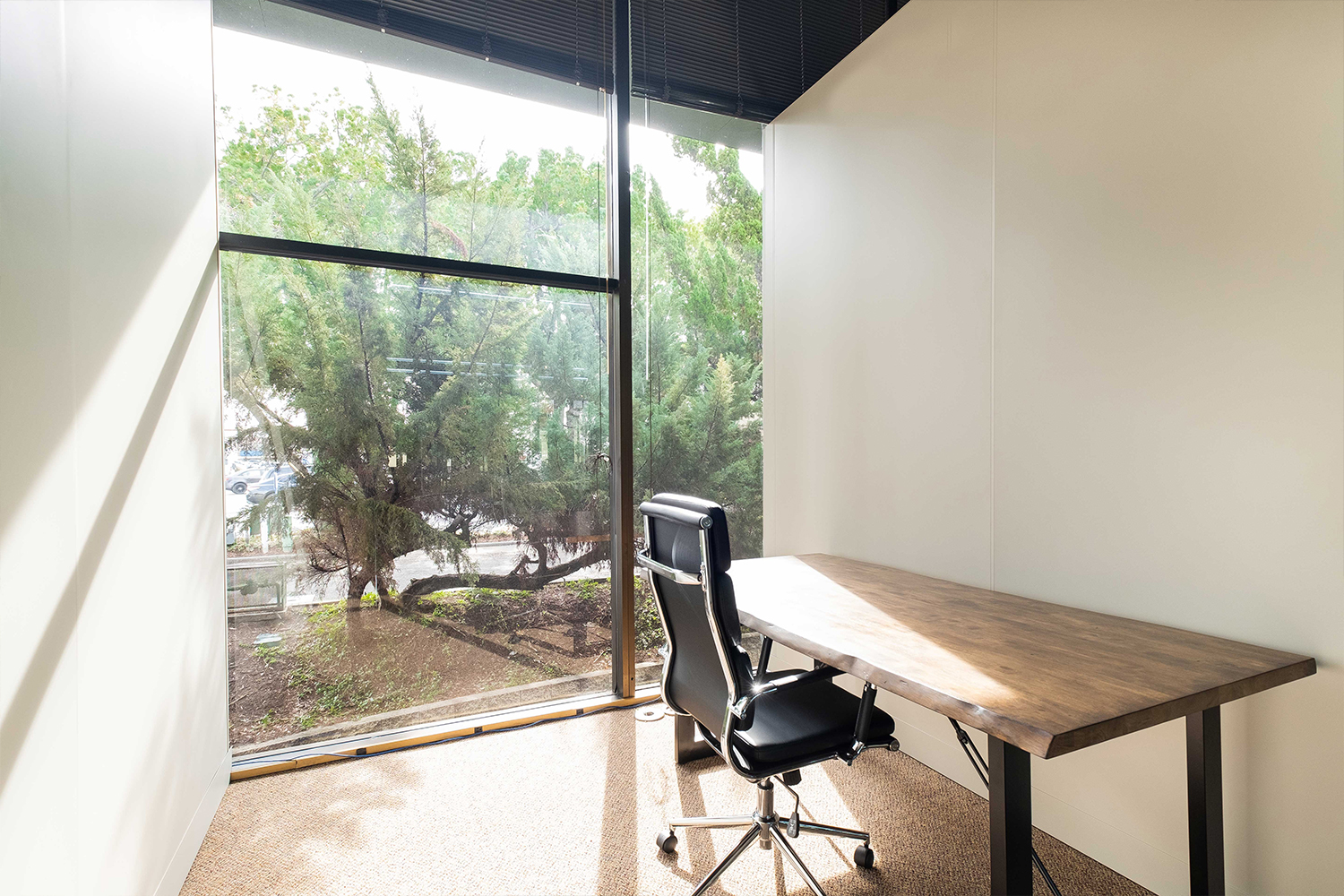 Shared Space Rental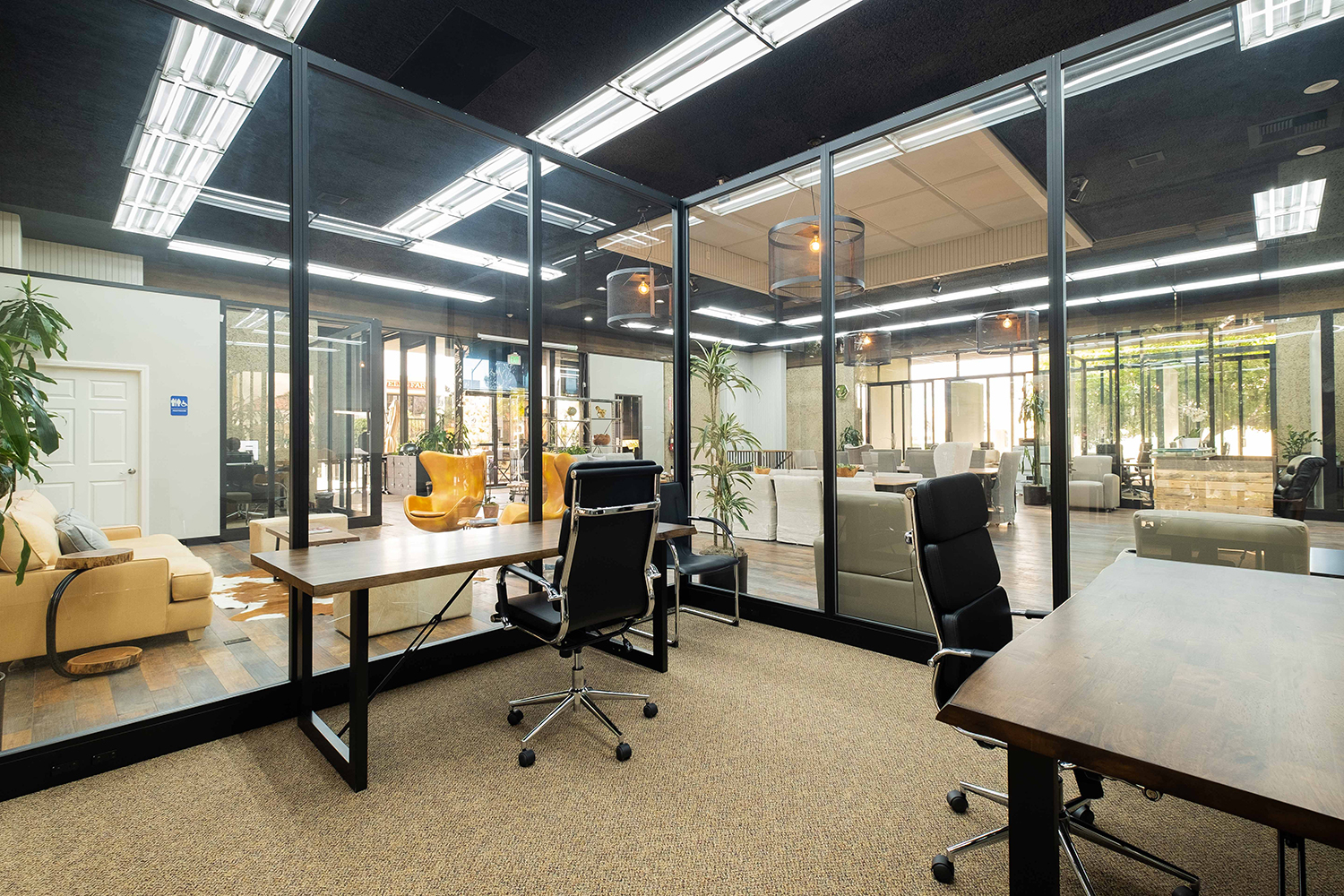 Flex Space Rental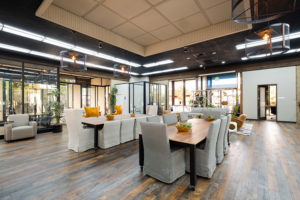 Meeting Room Rental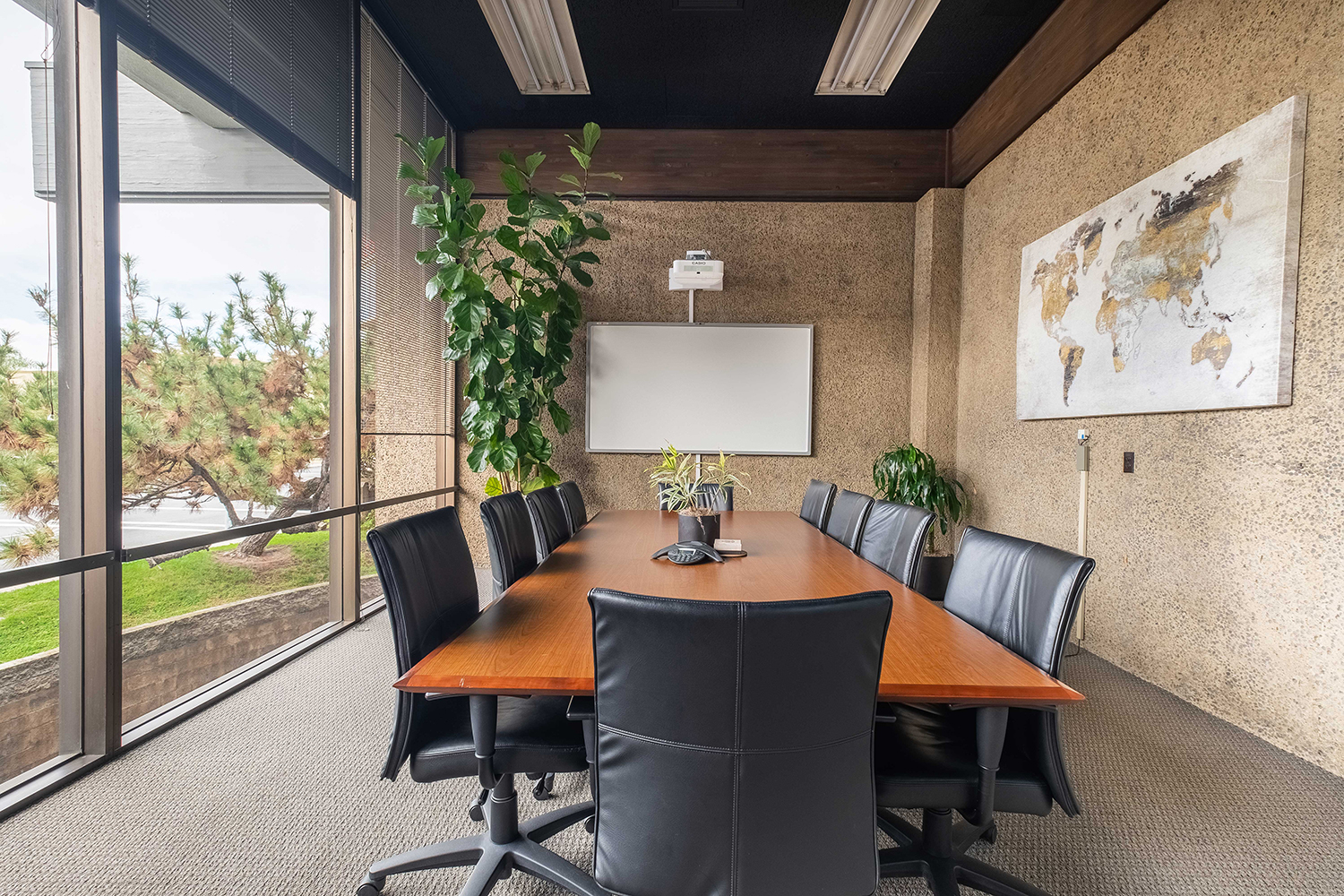 Event Space Rental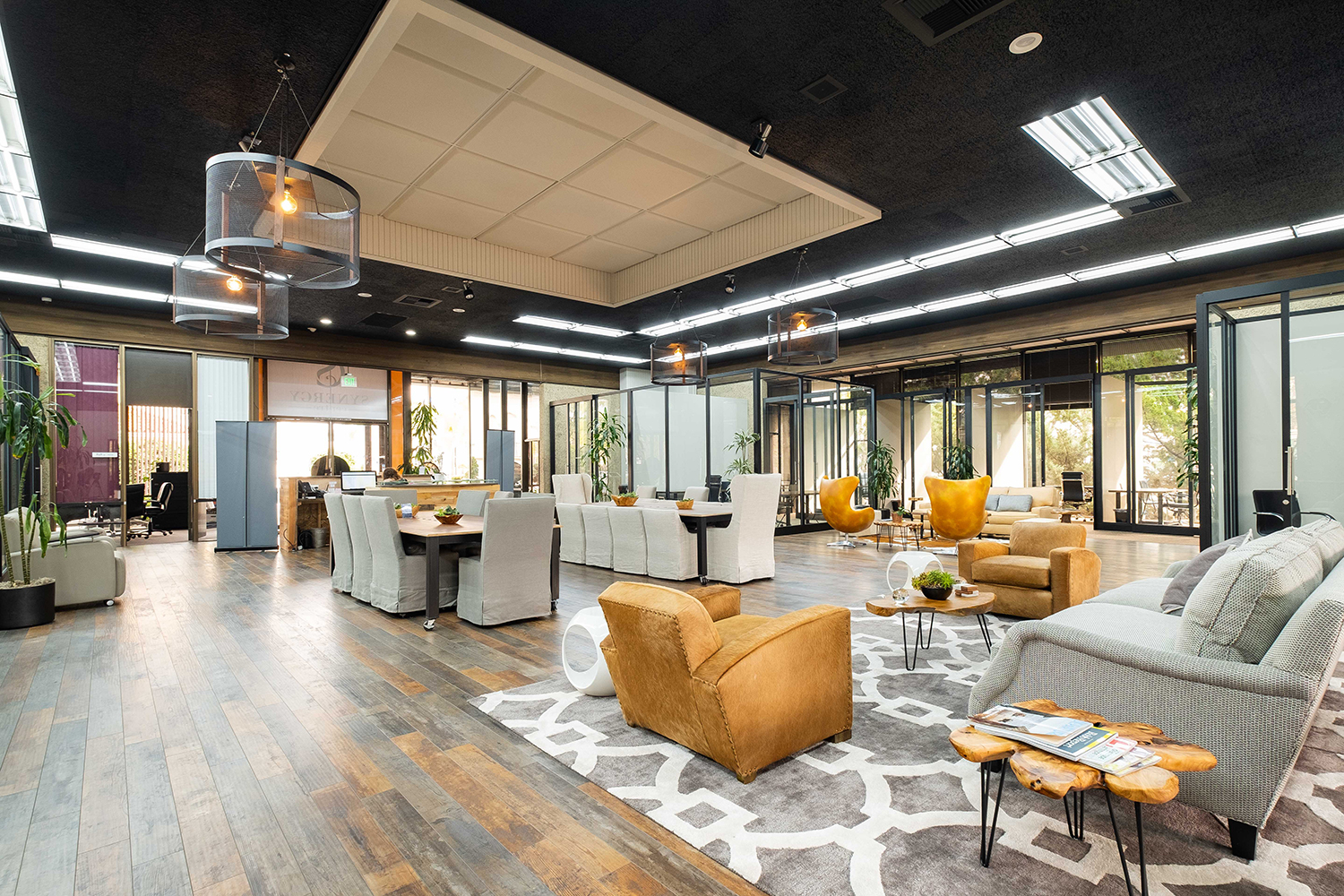 "The Synergy Center was a perfect fit for us. As a startup, we required the flexibility to expand our office space depending on client engagement, revenues, and 3rd party engagements; while presenting a professional environment suitable for high-end client meetings. We cannot be more please with our office, its everything we though it would be and more."