Are you interested in Flex Office for Rent in San Diego when it comes to your workspace? Our rent flex office space gives you the option to work in a wide array of areas. Rather than being limited to the traditional desk, you can transition to different spaces throughout the day in order to keep productivity high. Enjoy the ambiance of our coffee bar, move downstairs to a private pod, have a seat by the window, or relax on the couch. If you feel like a change of scenery while working suits you best, this may be a good fit for you.  Rent flexible office space in Encanto near Downtown San Diego,  El Cajon, La Mesa, Lemon Grove, National City, and Spring Valley.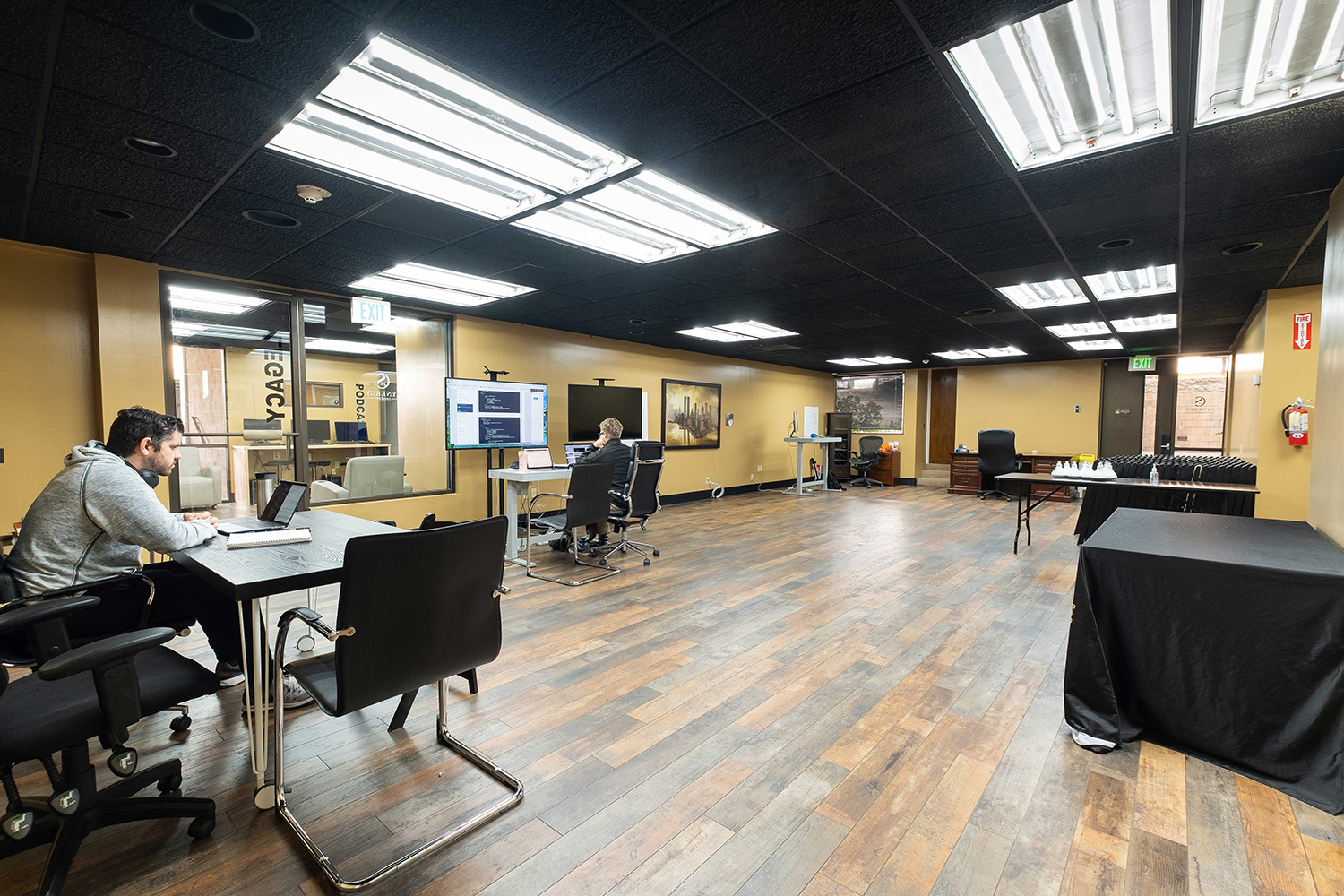 Benefits of Flex Office for Rent San Diego
Flexible workspace options that counteract productivity loss

Environment that favors freedom over the traditional office space

Variety of work stations: community desk, couch, private pod, or café table

Flex office space allows for fluidity necessary to success
Flexible office space arrangements are not just beneficial for small businesses and start-ups. Many offer daily and weekly memberships, which are perfect for freelancers and professionals who don't need consistent office space. Flexibility means a customized office situation for all companies, large and small.
Who can benefit from a flex office space?
Professionals
A flex office gives professionals of all ages and careers the change of scenery they need to combat stagnation from a restricted work environment. Every day is new when there's an opportunity to work in a different space. It's perfect for those who want an environment that favors freedom over the traditional office space.   
Freelancers
Working as a freelancer usually equates to working from home need a Flex Office for Rent San Diego. There are many distractions that can get in the way of productivity when you spend your days cooped up in a home office. A flex office space counteracts that loss of productivity by giving you the option to switch environments periodically throughout the day. With a variety of workstations that include a community desk, couch, private pod, or cafe table, you'll be sure to get what you need.
Creatives
Being creative means spending hours working on a single task that needs immediate attention. Whether it be a new website design, your latest novel, or the editing of photos from your latest photoshoot, the right environment is crucial. A flex office space allows for the type of fluidity necessary to success.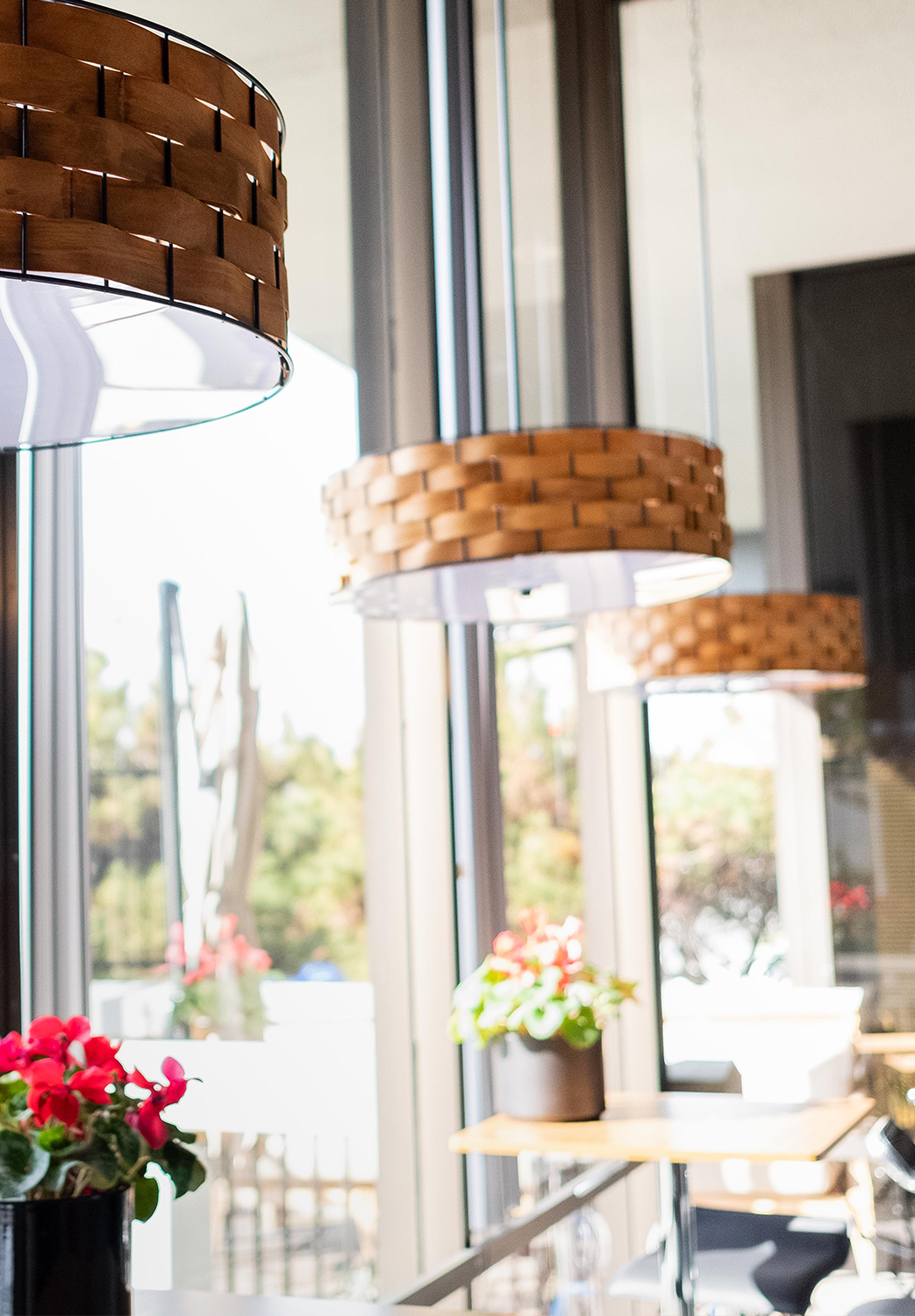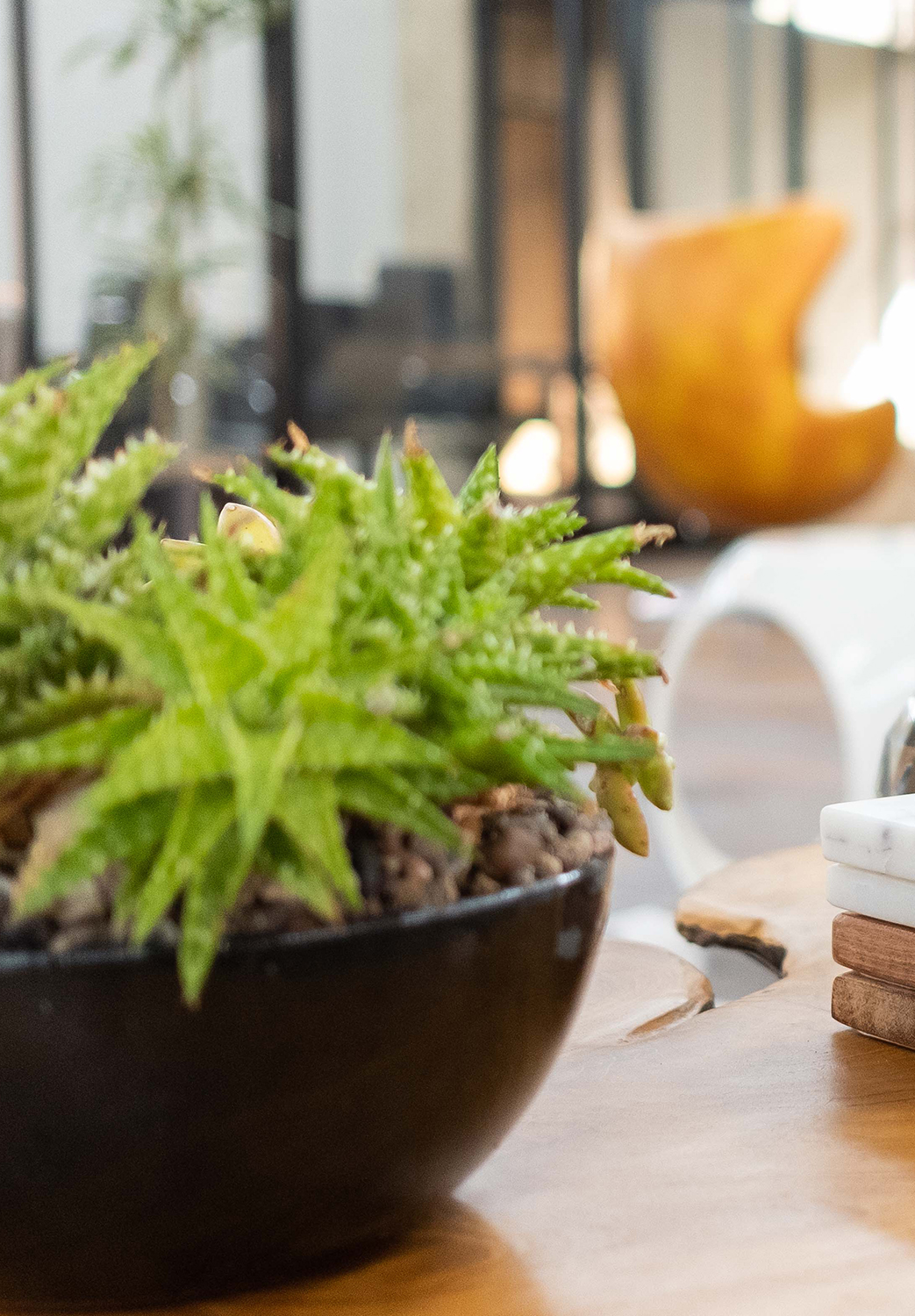 Related topics:
Advantages of the Modern Flexible Office Space
If you're an entrepreneur or small business owner who craves a professional setting without the hassles of a traditional office space lease, Synergy Centre CoWorks welcomes you.
Synergy Centre Amenities
Basics
Private, shared, and virtual office options

Fast and reliable WiFi connection
Space
Comfortable, inviting atmosphere designed for productivity

Spacious common areas for lounging and networking

Communal kitchen and café for preparing and eating lunch
Rooms
Private phone booths for conducting calls and video chats

Podcast room equipped with state-of-the-art audio equipment

Seminar space that can be used for private events and luncheons

Large meeting rooms with whiteboards, outlets, and conference phones
Perks
Free refreshments including water, coffee, and tea

Calendar of monthly workshops and community events

Namaste yoga room for unwinding and relaxing
Services
Staffed front-desk with reception

Mail and package handling

Printing, scanning, and copying
Lease: From $295/month