We want our community to know there are business options to be explored in their lifetime. Synergy has created a program geared towards supporting adults and youth who want to explore entrepreneurship as a longterm career path, and gain the skills needed to be a successful small business owner. Synergy and the Collaborative School of Entrepreneurship (CSE) is partnering with the San Diego County of Education, JCC Schools, and the San Diego Code School in the creation of a entrepreneurial program for the community. In light of COVID-19 and community accessibility we have adapted the material in multiple formats: in person class, partially online, and fully online.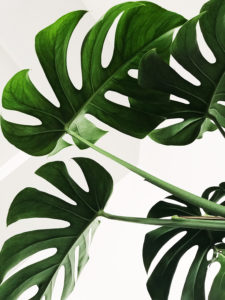 What you will find in our program:
Foundations of Small Business (include learning business planning) * CORE

Business Communications *CORE

Advertising, Social Media & Marketing as an Entrepreneur

Basic Accounting/Banking/Finance*CORE

Entrepreneurial

 Bookkeeeping

Business Law

Business Managment/Planning and Operations *CORE

Entrepreneurial

 Internship

 *CORE 

(this would be the course in which the student is placed in a company to gain commensurate experience with their 

entrepreneurial

 path either paid or unpaid)

Entrepreneurial

 E-Commerce Opportunities

Basic Coding Functions & Practicalities

Financial Planning

Insurance Protections

Important 

Entrepreneurial

 Sales Skills

Global Business Enterprises

Real Estate Law

Retail Management

Restaurant Management

Organizational Hiring/Leadership (include the legalities in this area)
Who can benefit from the program?
Students
Students that are looking to explore a new possibility once they graduate from school
Adults looking to transition careers
If you are looking to transition to becoming a small business owner this is for you.
Freelancers
Are you looking to get better at managing your business, and need resources and support? This program is for you.
Startups
This is a space where startups can learn the business necessities to run a successful and long lasting business.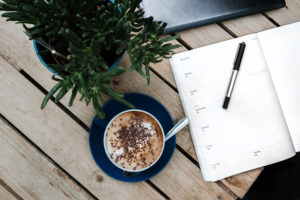 Fill Out an Interest Form!
We will contact you about any updates and availabilities in our next cohort.