PRIVATE OFFICE FOR RENT IN ESCONDIDO
From $995 a month
Everyone has a different working style. If a private office helps you focus, then we have the perfect place. Lease one of our beautiful window offices. We provide a beautiful live edge walnut desk and Italian leather chair for you to spin around in and come up with your next big idea! Grab your laptop, customize your space and make it your own. Please come in for a tour the coffee is on us!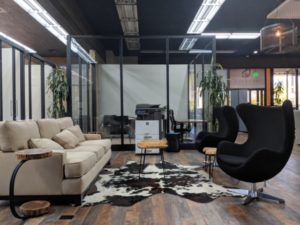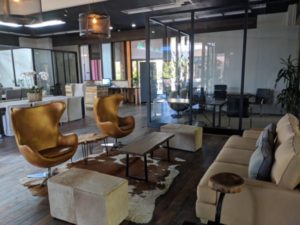 SHARED  SPACE FOR RENT
From $595 a month
Synergy Shared Space is perfect if you need to leave that home office but you're not ready for all the added cost of renting a private office. This space is ideal for anyone that is tired of Starbucks and needs a creative space a few days a week. Besides, we will have a piping hot cup ready when you arrive!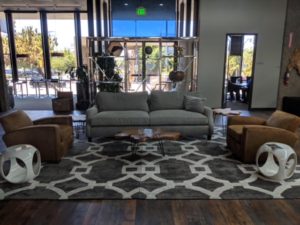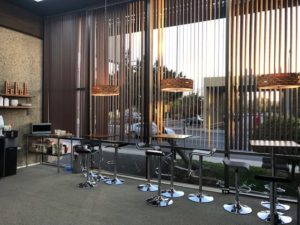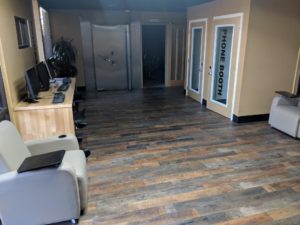 FLEX SPACE FOR RENT
From $295 a month
Looking for a little flexibility? Look no further. The Synergy Flex Space gives you the flexibility work in an array of spaces. Whether you want to sit in the coffee bar, the private pods downstairs or one of the comfy couches. We've created several spots to give you the flexibility to work where you want.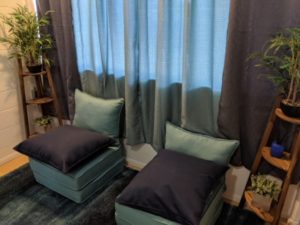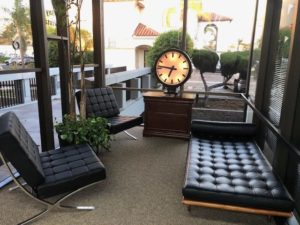 MEETING ROOMS FOR RENT
Starting at $50/hr $75 for non-members
Our conference rooms come equipped with state of the art smart boards complete with built-in wifi. You can also plug your laptop in whether its mac or pc. These rooms are great for video conference meeting or a traditional board or strategic planning session.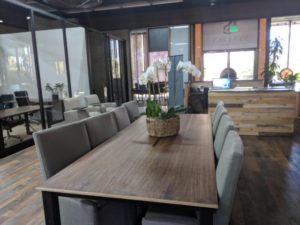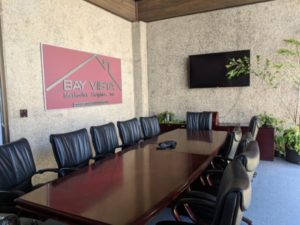 SEMINAR/EVENT SPACE FOR RENT
Starting at $150/hr
Rental prices start at $595/month. Please call us for specific rental options – 760-279-3445!